Looking at getting your

vehicle wrap or signage

done?
​A car wrap is a graphic that is applied over a car's paint and is stretched to cover the contours and corners of the car. At WILD FX we design, produce and install all our vehicle wraps ourselves. We only use high-performance vinyl from the leading suppliers to produce our wraps. The quality of the vinyl combined with our commercial grade printer ensures a quality finish you will be proud of.
​Why have my vehicle branded?
Think of your vehicle as a moving billboard, a vehicle wrap gives you the opportunity to reach potential new clients every time you go out, from your driveway or even sitting at traffic lights. A branded vehicle allows for 24/7 outdoor advertising space that can't be turned off or tuned out. The versatility and exposure offered by a wrap is what makes it one of the most cost effective forms of advertising around.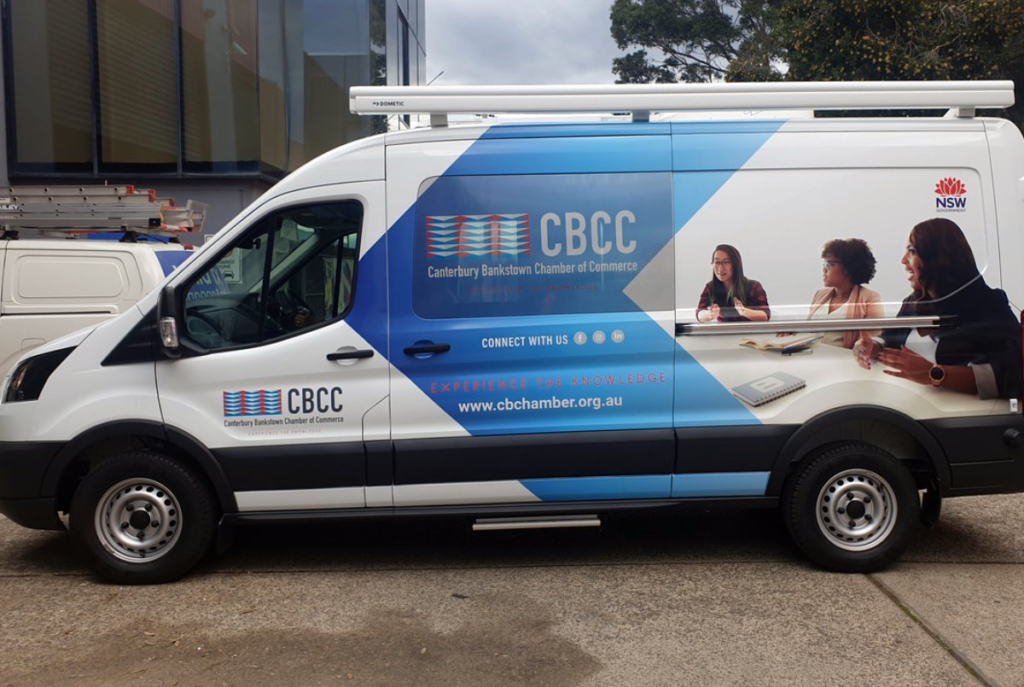 What are the benefits of a vehicle wrap / signage?
Mobile advertising
Cost effective
Totally customisable
Easy to clean and change
High exposure
Projects a professional image
Protects the paintwork
How much does a vehicle wrap / signage cost?
Based on a study by the leading technology company 3M; over a 4 year period, an investment of $2,500 – $6,500 in wrapping your vehicle could produce up to $130,000 in advertising value. That almost equates to the signage paying itself off in the first two months.
Assuming you drive to and from work each day in a main Australian capital city, your vehicle will be seen by 20,000 – 30,000 people per day. That's over 6,000,000 views a year – better odds than a Facebook post.
What maintenance is involved with a vehicle wrap / signage?
Your wrap requires care and maintenance (just like the paint on your car), with the proper care your wrap should last the expected duration.
Wash the vehicle at least once a month
Use a car wash or a mild liquid detergent that's free from harsh components and alcohols
Don't use automatic brush car washes
Park in the shade or under cover when possible
Spot clean immediately when required
How do i remove the vinyl wrap from my car, van and truck?
To wrap vehicles we have undergone training to ensure a professional and quality installation as well as to maintain product warranty. The removal of a wrap requires an equally qualified professional using the suitable equipment to ensure the original paint surface is not damaged. If you require your wrap removed it is highly recommended that you contact us to do this for you.
What's involved with signage or wrapping my vehicle?
Vehicle measurements are taken
An artwork brief is supplied
Artwork mock ups are sent
You give feedback and we design until approved
Your wrap is printed and laminated
An install date is set
Your wrap is installed
What the difference between a vehicle wrap vs. a computer cut vinyl?

Vehicle wrap
Maximum exposure
Ultimate customisation
Limitless artwork/colour possibilities
Can include photos and gradients
Protects the paint work
Seamless removal
Can cover the entire surface off the car
Can disguise marks and dings
Vinyl wrap
Artwork/colour limitations
No photos or gradients
The paint around the letters can fade
Can't go over curves
The Right Tools For The Right Solution. Every Time.