Providing

printing services

to businesses Australia Wide

Whether you're a national retailer or local business, we have a solution and the printing services solution to make your brand shine.
Your printed material is an extension of both you and your business, and that's why it's important to make a good first impression when someone picks up your business card or flyer. Sure, you can print your own material at home but it won't look as professional, bright or sharp as what our specialized printers can produce. We have the equipment for almost any job – a high volume offset run or a digital short run.
Printing services are an important investment for any business; all messages are more powerful when you can hold them in your hands. Our graphic designers can help you come up with a standout layout, to choose appropriate fonts and colours and source professional photographs.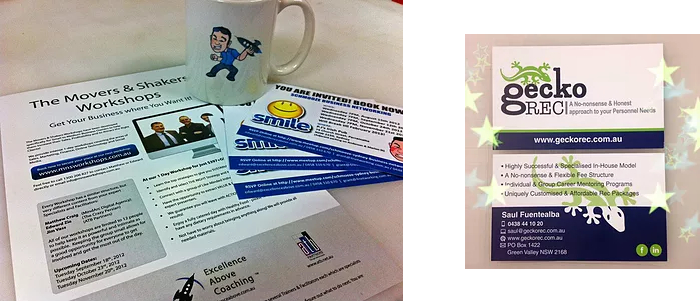 Booklets
Envelopes
Postcard
Notepad
With Compliments
Bookmarks
Presentation Folders
The Right Tools For The Right Solution. Every Time.