Wild FX

design, printing & signage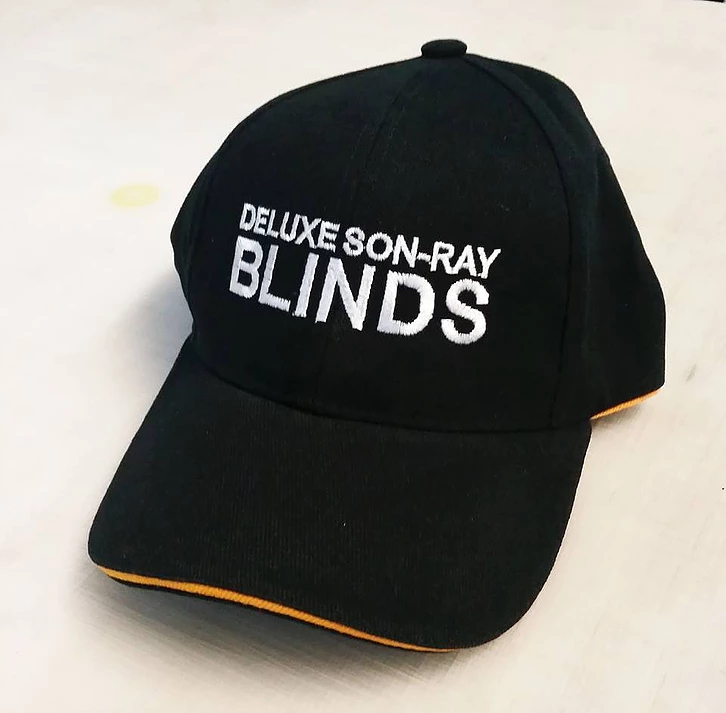 Welcome to WILD FX Signage & Print, your number one source for all things Signage, Printing, Graphic Design, Promo products and apparel.
We're dedicated to providing you the very best service, with an emphasis on speedy response time, quality products and reliability.
Founded in 2006 by Phillip Raish, WILD FX Signage & Print has come a long way from its beginnings in Phillips home garage working on an old tacky desk.
When Phillip first started out, the business was only a hobby business selling branded coffee cups and pens.  His passion for helping local small businesses was obvious when he started doorknocking on his days off and handed out minties and fantales to each business to sweeten his entrance.
As only a broker style business where everything was outsourced, the enquiries  began to come in for various print items and the range lowly started to expand to then sourcing whatever the clients wanted branded.  The early day tag line was "You think it, We ink it".
Over the years the business has evolved to offer many unique and creative products for business and a larger factory in South West Sydney where most items are now produced inhouse.
Best Customer Service Guaranteed!
We are well aware that each of our customers is different and as a result our friendly and experienced staff members will take time to discuss your individual needs and work hard to offer you a solution that suits your unique requirements.
We hope you enjoy our products as much as we enjoy offering them to you. If you have any questions or comments, please don't hesitate to contact us.